Posts Tagged 'Texas A&M University'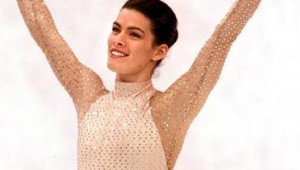 Jeff Prince
This afternoon's game between the Dallas Cowboys and Green Packers isn't a must-win affair – the Cowboys are in first place at 4-1 and on a roll. But the game is a must-win for Dak Prescott. The only way this quarterback ...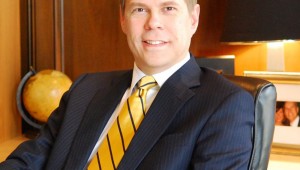 The sale of Texas Wesleyan's law school to A&M has left alumni out in the cold.


ERIC GRIFFEY
Last September, alumni of the Texas Wesleyan University School of Law were invited to a meeting in downtown Fort Worth at the building that once housed their 24-year-old alma mater. A month earlier, Texas A&M University had...