Posts Tagged 'texas appleseed'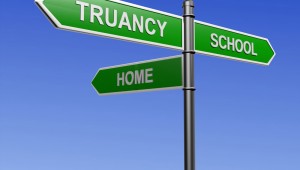 Static
The kiddos at school are getting real-world lessons on what lawmakers really think of them. Properly funding public schools and developing quality graduates would seem to be crucial to the state's workforce. Politicians love ...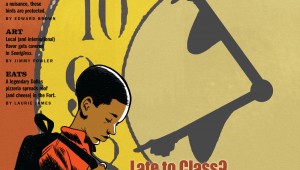 Texas' law on truancy and tardiness is the harshest in the country.


PETER GORMAN
When high school sophomore Brandon Jefferson's parents split up and his mother's rheumatoid arthritis worsened to the point that she couldn't get out of bed, Brandon took on the job of getting his two younger brothers to ...