Posts Tagged 'texas democratic party'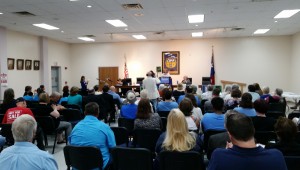 Divided Tarrant County Democrats head to San Antonio this week to nominate Donald Trump's presidential challenger.


EDWARD BROWN
Tim Meagher is making last-minute preparations for a trip to San Antonio later this week. As one of 875 Tarrant County Democratic Party delegates attending the Texas Democratic Convention, the Fort Worthian will play an importa...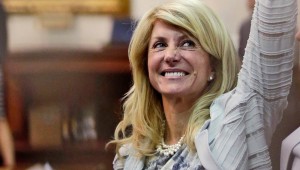 Is Wendy Davis' fund-raising making Abbott sweat?


DAVE McNEELY
Democratic governor candidate Wendy Davis has jabbed for months at her Republican rival, Atty. Gen. Greg Abbott, for things like defending in court the Texas Legislature's slashing of school spending. He has ignored her. With...