Posts Tagged 'texas education agency'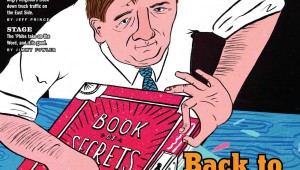 A failed settlement of Joe Palazzolo's lawsuit may shine more light on school district problems.


Eric Griffey | Photos By Lee Chastain
A look of excited relief washed over Joe Palazzolo's face as he stood in the hallway of the Wise County courthouse. His attorney had just informed him that Fort Worth school district lawyers had tentatively agreed to a settle...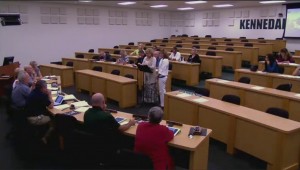 A daycare center run by Kennedale administrators on school property draws fire.


ANDREW MCLEMORE
A handful of pissed-off parents are shaking things up in the Kennedale school district, where a private daycare business run by two district administrators has raised questions about a conflict of interest. The after-school pro...