Posts Tagged 'texas supreme court'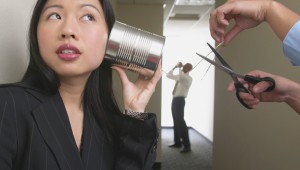 Static
UPDATED: Aug. 27, 2015: Texas Health Harris Methodist Hospital Not So Bad After All Fort Worth Weekly's Static column on Aug. 19 reported findings from BetterDoctor.com, a consumer health site that crunches Medicare facts and...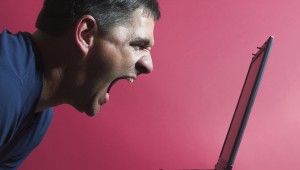 A new court filing system is rolling out as smoothly as … that big insurance mess.


ERIC GRIFFEY
Fort Worth attorney Jason Smith had been screaming at his computer for an hour, over complications in using the state's new electronic filing system, when a reporter called. The new system is "a pain in the neck," he said...