Posts Tagged 'the act of killing'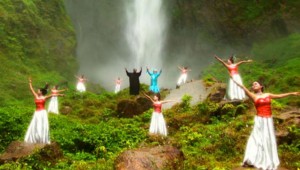 Kristian Lin
This is fortuitous: My pick for the best documentary of the year (and one of my top 10 movies of the year) comes out on DVD this week, so you can watch a great and disturbing movie that will likely contend for the Best Document...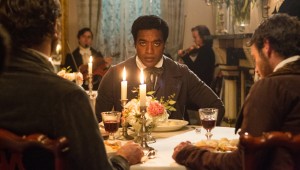 America comes back in a major way in this year's list.


KRISTIAN LIN
Here's how strong 2013's movies were: Nebraska, Enough Said, The East, and The Wolf of Wall Street aren't even cracking my honorable mention list, and they're really good films. By the same token, the fact that Before M...