Posts Tagged 'the breakfast machine'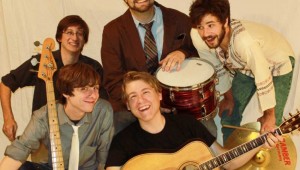 HEARSAY
One of the most talented yet underrated Fort Worth bands is back on the scene after a long hiatus. The last we heard from The Hendersons was in 2010, when the vehicle for singer-songwriter Nolan Robertson released Lotosyros. Th...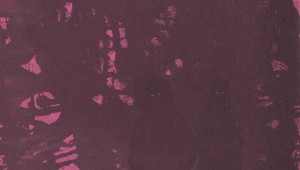 The 817 welcomes auspicious debuts from local doom giants, veteran Americana songwriters, and poppy newbies.


Fort Worth Weekly Staff and Contributors
By the time you reach the end of Pinkish Black's self-titled LP, your brain feels like it's been forced to take a journey perilously close to the event horizon of a black hole, as if skirting its edge is the only way to mak...