Posts Tagged 'The Diabolical Machines'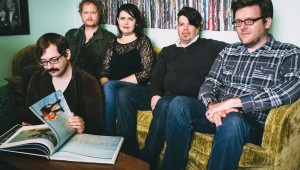 Expanded ranks make for a bigger, fuller sound on the indie-rockers' new EP.


Jimmy Fowler
Anyone who gives a listen to Commiserate, the infectious new EP from noise-pop practitioners Missing Sibling, is likely to hear echoes of bands like Guided By Voices and Camera Obscura, specialists in warm vocal harmonies ridin...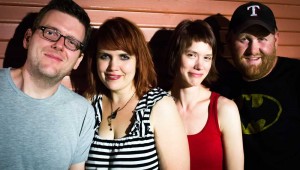 The Diabolical Machines will Drag You Away with their first EP.


JIMMY FOWLER
Some talented bands toil for years in obscurity, playing live shows and recording songs without so much as a nod from the press or the local scene. And then there are groups with relatively little experience who seem to suddenl...