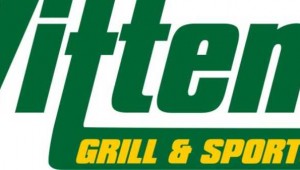 LAST CALL
Like Arlingfun, the Mid-Cities tend to receive an unfair amount of disdain, especially from people who live in Fort Worth. People like me, for example. Contempt, however, is relative. For every one Cowtowner looking down his or...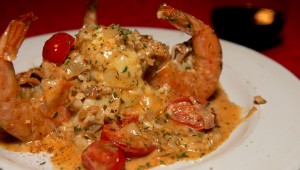 Euless institution The Flame Steakhouse is great for some beef and a shot.


STEVE STEWARD
Honestly, unless you're talking about a brand-new bar clinging to the trend of chef-driven cuisine served alongside artisanal cocktails and craft beers, there's usually not a lot to get excited over when a watering hole off...