Posts Tagged 'the hobbit'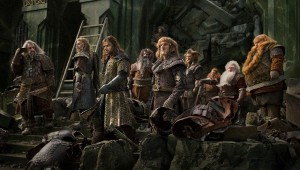 Peter Jackson's Hobbit saga finally winds to an exhausted end.


KRISTIAN LIN
In English soccer, when a high-priced newly signed player goes bust, opposing fans will sometimes taunt the player and his team by singing, "What a waste of money!" That's the serenade that came to my mind when I was view...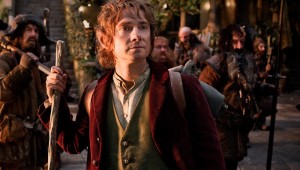 Looks are the only thing going for this epic, but just look at it!


KRISTIAN LIN
You've seen the giant JumboTron at Cowboys Stadium, right? Well, watching The Hobbit: An Unexpected Journey is like having that JumboTron installed in your local movie theater. And projecting in 3D, on top of that. As you may...