Posts Tagged 'the winter's tale'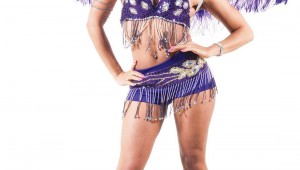 Kristian Lin
Wednesday 11 – The novelist Darin Bradley has won raves for his novel Chimpanzee, the second in a series set in a dystopian near-future America where student loan officers punish defaulters by repossessing their brains. T...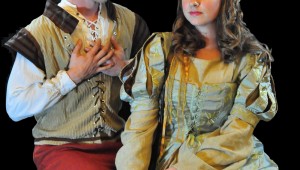 Stolen Shakespeare Pursues The Winter's Tale.


JIMMY FOWLER
The last eight months have been very busy for Jason and Lauren Morgan, the married co-founders and artistic directors of Stolen Shakespeare Guild. Along with producing, co-directing, and co-starring in three shows for the Guild...