Posts Tagged 'theater fire'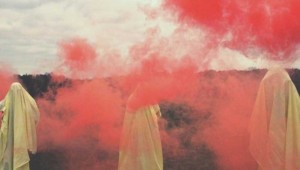 HEARSAY
One of the most progressive bands in North Texas, Cleanup has just finished recording its debut album at Fort Worth Sound with producer Tanner Landry that will be mixed by Phil Martin and mastered by Dan Millice. To bring Sun L...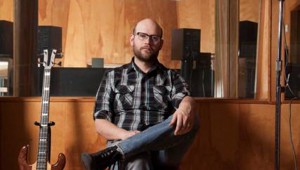 Producer Britt Robisheaux just wants to make great records.


ANTHONY MARIANI
At some point in 2007, Drug Mountain bassist Britt Robisheaux picked up the phone and dialed a number. On the other end (eventually) was Steve Albini, the legendary musician, writer, and producer who's worked with some of the...