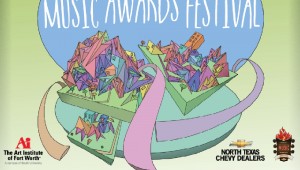 HEARSAY
The full lineup for Fort Worth Weekly's 12th Annual Music Awards Festival is just about done. For the free daylong concert on Sunday, June 22, at eight venues in the West 7th Street corridor (Lola's Saloon, The Grotto, Magn...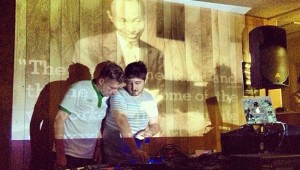 Fort Worth duo Tidals Experiments


JIMMY FOWLER
Fort Worth natives Jeremy Lantz, 33, and Joshua Wrinkle, 30 –– together known as the techno duo Tidals –– were once asked to describe the music they write, record, and perform in clubs around North Texas. "Future punk...