Posts Tagged 'tim burton'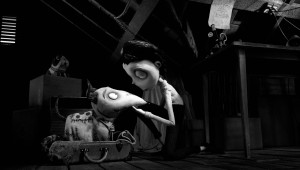 Tim Burton gives himself a jolt with this animated film.


KRISTIAN LIN
Expanded from the same 1984 short film that got Tim Burton fired as a Disney animator, Frankenweenie (which Burton has made under Disney's auspices, ironically enough) comes on the heels of the terrific ParaNorman and the sur...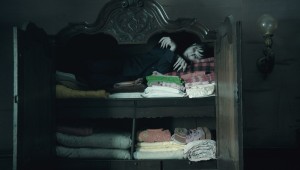 The supernatural TV soap gets revamped by Tim Burton.


KRISTIAN LIN
It takes peculiar talent to make the Goth crowd laugh. Back in 1988, Tim Burton did just that with Beetlejuice, which marked him as a funnier version of the eyeliner-and-black-nail-polish morbid teenager in all of us. Now, havi...