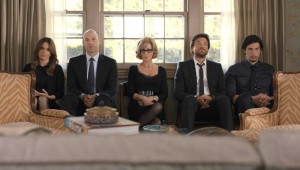 A talented cast is left stranded by the family gags in This Is Where I Leave You.


Kristian Lin
When I read Jonathan Tropper's novel This Is Where I Leave You, I wasn't all that impressed with it, but I figured it could be made into a funny movie with a talented cast. Now the movie version is here, and a talented cast...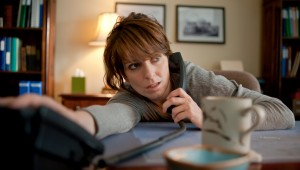 Tina Fey gives it the old college try in this comedy.


KRISTIAN LIN
Like all right-thinking persons, I adore Tina Fey. Yet for all her glorious work on TV, she still hasn't made the great comedy film that we all know her to be capable of. Her latest, Admission, falls agonizingly short of grea...