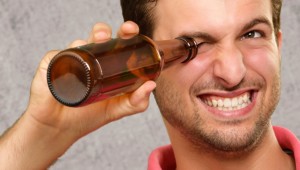 Steve Steward
I don't particularly enjoy writing columns in which I rant about how people behave at a bar. It's probably unprofessional in at least two different arenas, and it makes me replay every recent experience I've had as a bart...
In Sundance Square, cops are pulling the plug on tips.


STEVE WATKINS
Ray Russell has been playing blues guitar around Fort Worth for more than 25 years. For the past year, he has been a busker, meaning that he performs on the street instead of playing in traditional venues. He says he earns more...