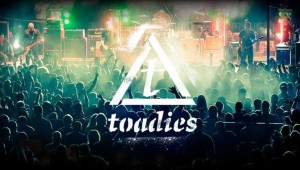 HEARSAY
There's little doubt that The Toadies are the biggest rock 'n' roll thing ever to come out of Fort Worth. Flashback to the early '90s. MTV, after replacing commercial radio as the world's primary source of new music, ...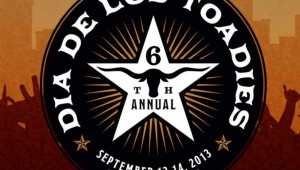 HEARSAY
Two Thursdays ago during happy hour at Lola's Saloon, Toadies frontman Vaden Todd Lewis and drummer Mike Reznicek said they're bringin' it on home. Their 6th Annual Dia De Los Toadies will take place Sept. 13-14 in Fort W...
CAROLINE COLLIER
When tickets went on sale for a Toadies show at the Ridglea Theater in June, diehard fans scooped them up within 45 minutes. After that, online scalpers asked as much as $150 for a pair.