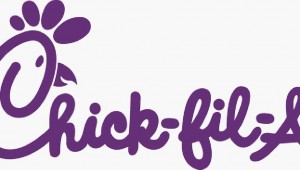 Eric Griffey
When Texas Christian University students return next fall, they'll be greeted by a shiny new Chick-fil-A on campus — and many LGBT students and alumni and supporters are not happy about it. In May, school officials ...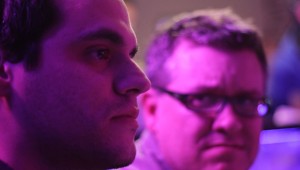 Part of the Q Cinema family, It Only Makes Me Laugh is a riot.


JIMMY FOWLER
Fort Worth actor Kyle Trentham has a resume that includes theater, film, and TV, most notably shows like Barney, Wishbone, and Walker Texas Ranger. Onstage he recently appeared in the drama The Fifth Sun at Rose Marine Theatre....