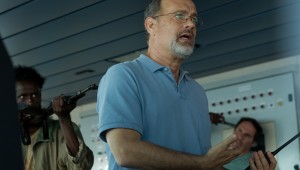 Tom Hanks is an island of humanity in the impersonal Captain Phillips.


KRISTIAN LIN
Most Americans, if they know Somalia at all, know it as one of the world's really bad places to be. The recent terrorist attack on a Kenyan mall by Somalis underscores the importance of attaining a better knowledge of this pa...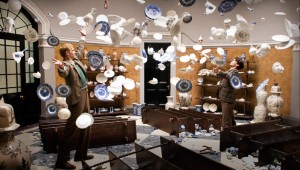 Six stories, three directors, and a hell of a lot of other stuff is in here.


KRISTIAN LIN
Call a novel "unfilmable," and you're only waving a red flag in the face of certain filmmakers. David Mitchell's novel Cloud Atlas has been called that for good reason — it's an exercise in literary derring-do, cont...