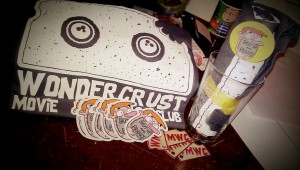 In the spirit of MST3K, these comedians are making B-movies watchable. Semi-watchable.


DAVID DUNN
Nick McClanahan stared at the projector screen in front of The Grotto, a Monticello rock venue, on a recent Thursday night among two dozen other folks. The images were playing, but there wasn't any audio. And it was 11:43. Th...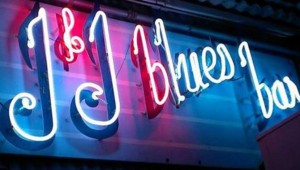 Fort Worth Weekly
I've got to hand it to Tony Diaz and everyone who helped him put on Fort Worth Rock Assembly II, because they managed to improve considerably on the 2011 original, joining The Empire Strikes Back, The Wrath of Khan, and Break...