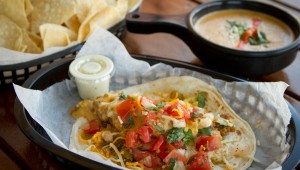 Torchy's Tacos hits the spot ­ — most of the time.


ANTHONY MARIANI
Some new places just seem like they've been around forever. Take Rodeo Goat in the West 7th Street corridor. It's been open only a couple of months, but it's already a citywide go-to spot. The same could be said of a few ...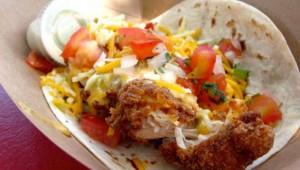 CHOW, BABY
What is it about a super restaurant chain opening up that makes people in Fort Worth go nuts? It's like Beatlemania every time a new one comes to town. Who could forget the cops directing traffic when In N Out opened? Or the ...