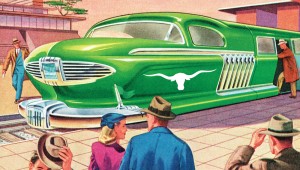 Will The T's master plan and TEX Rail move us forward?


Eric Griffey
On an oven-hot Sunday in July, the No. 25 bus pulled up to its stop at the intersection of Hulen Street and Camp Bowie Boulevard. The five of us waiting there stirred. We had been huddled beneath what little shade was cast by t...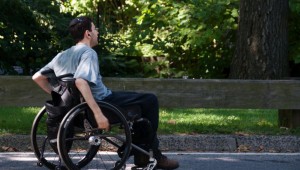 Jeff Prince
A woman in a wheelchair came to the office recently and complained about bicycles being parked in the handicapped seating areas on the Trinity Railway Express trains that commute between Fort Worth and Dallas. She says that on ...