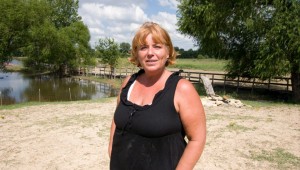 Confrontation at the Water District


GAYLE REAVES
Mary Kelleher was elected just a few weeks ago to the board of the Tarrant Regional Water District, on a platform of demanding transparency from the agency. Last Friday, she found out just how hard that job will be. In a letter...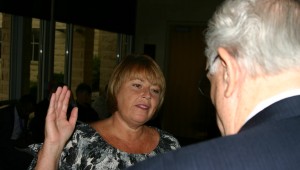 Jeff Prince
There weren't enough parking spaces for the cars outside, and there weren't enough chairs for the people inside. A big turnout is rare at a Tarrant Regional Water District board of directors meetings. The water boar...