Posts Tagged 'turbid north'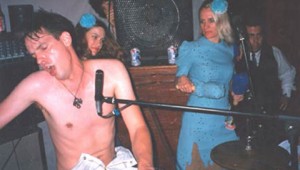 Steve Steward
1) Have you been to the Collective Brewing Project? Me neither, but I am definitely overdo, especially since Dreamy Life Records and Music gurus Jim Vallee and Robby Rux have been bringing their turntables in every other week (...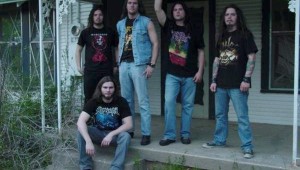 Despite some setbacks, Alaska-born metalists Turbid North focus on the future.


STEVE STEWARD
Among the myriad branches of heavy metal's family tree, none are as reductive as death metal. Overprotective parents think the moniker applies to any record with a scary album cover, and music critics lazily use it to pigeonh...