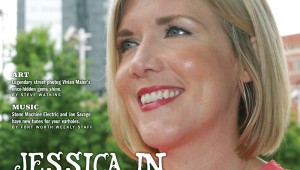 Now that Fort Worth has its own film commission, the big bucks should come rolling in. Right?


Jeff Prince
Working in the film and television industry while living in Fort Worth means you'll probably spend a lot of your time traveling to other cities. Richard Porter spends much of his time driving to Dallas, Austin, or other citie...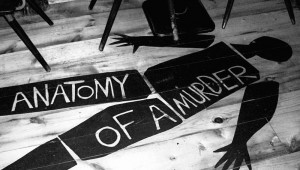 Jeff Prince
The Investigation Discovery channel's On The Case With Paula Zahn  is featuring an Arlington murder case on its 9 p.m. Sunday episode. Go to this channel finder to determine which channel airs the show on your cable subs...