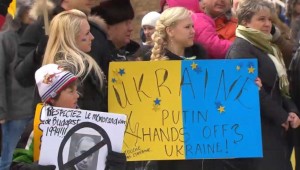 Despite tension in Ukraine, WWIII isn't looming.


GWYNNE DYER
With apologies to God, Voltaire, and the Ukrainians, I must point out that if Ukraine did not exist, it would not be necessary to invent it. It has no resources the world cannot do without, and it is not a "vital strategic in...
Gallery
Location, location, location.