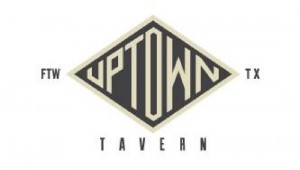 LAST CALL
A couple of years ago, when The Wild Rooster changed owners, hired a new manager, fired a bunch of old staffers, and then went under in less than a year, I talked to one of the bartenders who'd gotten the ax. She was understa...
Downtown's western gateway is exploding — with ignition from the east.


Dan McGraw
If Fort Worth is "Where the West Begins," then the road to the true west has always been West Seventh Street. Leading out of downtown and across the Trinity River, it has always been an important spoke in Fort Worth...