Posts Tagged 'urban development'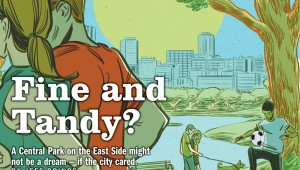 A Central Park on the East Side might not be a dream — if the city cared.


Jeff Prince
A two-story house on View Street inspired artist Mary Jeter to set up an easel across the street in Tandy Hills Natural Area, squeeze an assortment of paints onto her palette, and stand knee-deep in grass and wildflowers while ...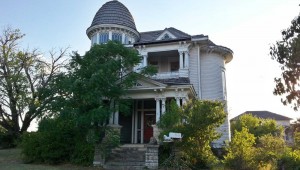 A tear-down trend could cost the city more of its heritage.


MARIO MONTALVO
Downtown Fort Worth is partially ringed by close-in residential neighborhoods where many older homes are charming, some dilapidated, and some potentially historic. In such neighborhoods, historic preservationists see chances to...