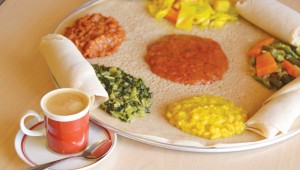 Fort Worth's first Ethiopian restaurant was well worth the wait.


Laurie Barker James
Everyone loves an underdog story. And Samson Yosef's is truly a feel-good, up-by-the-bootstraps tale. After fleeing his native Ethiopia nearly three decades ago to escape the Red Terror and after almost a year of red tape, he...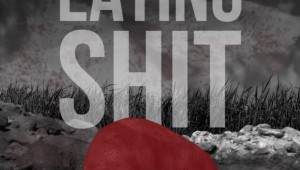 JEFF PRINCE
People in my office love Wednesdays — it's Taco Day after another late Tuesday night spent putting out your beloved Fort Worth Weekly. My egg and sausage taco with a big, gorgeous strip of bacon down the center was real...