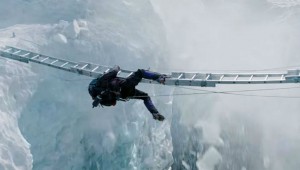 Pawn Sacrifice, Everest, and Veteran reviewed.


Kristian Lin
My Film page this week was a casualty of the early deadlines facing our Best of Fort Worth issue. Usually at least one really good movie comes out during that week, and I like to bring my A game for that in an issue that lots o...
Static
We recently reported a story about a dog who was accused of attacking an 84-year-old man ("Mimi and the Man," Dec. 8, 2010). The 4-year-old dog, Mimi, became the biggest pit bull celebrity since Spuds MacKenzie –– thoug...