Posts Tagged 'veterans affairs'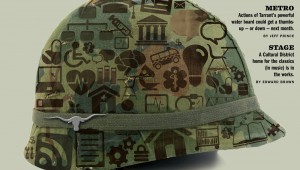 In Tarrant County, military veterans find a strong safety net.


LILY CASURA
These days, everyone knows — or thinks they know — the script for returning veterans. They come back from deployment and try to fit back into civilian life approximately where they left off. But the homefront can turn out t...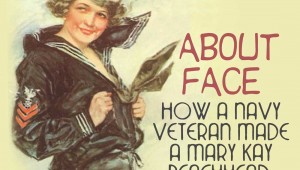 How A Navy Veteran Made A Mary Kay Beachhead


ANNABELLE MASSEY MALLOY
Being a woman in the U.S. Navy was a tough job, Debra Cardenas said. Meaning, you had to be tough to survive. Women who wanted to do something beyond secretarial jobs, she said, "had to carry themselves in a different way. We...