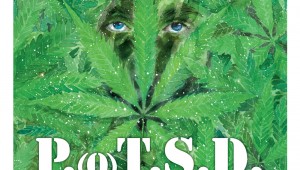 A combat veteran has gone from bombs to bongs in a journey toward peace.


Robert Ryan
Trying to move past my Iraq war experiences left me with some strange, scary thoughts. Hopelessness. Never wanting to get off the couch. Thoughts of driving my car off a cliff. Everything seemed pointless, useless. I wanted to ...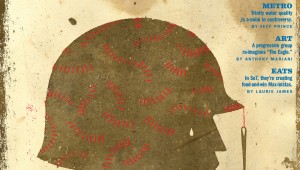 A Fort Worth center takes on some of war's deepest injuries.


CAROLINE COLLIER
When retired Army Chaplain Herman Keizer Jr. comes to Fort Worth, strangers, seeing his Purple Heart cap, sometimes pay for his dinner. Keizer appreciates the pride and feelings of support that Texans often show to veterans, bo...