Posts Tagged 'video games'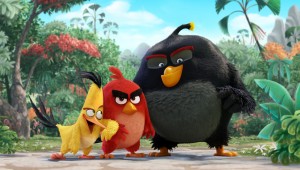 Don't take a flier on this cynical, sloppy movie.


Kristian Lin
Movies based on video games continue to earn their wretched reputation, and I'm afraid The Angry Birds Movie won't do anything to change that. This animated film is, of course, based on the highly popular and enormously enj...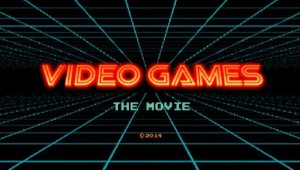 Dallas' Jeremy Snead documents the history of video games.


KRISTIAN LIN
"Four years ago, I took my nephews and nieces to Dave & Buster's," said Jeremy Snead. "They were playing all the latest shooter games, and I saw this sad, neglected Donkey Kong machine over in the corner. I started ...