Posts Tagged 'vince vaughn'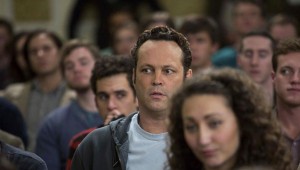 Vince Vaughn reveals a new comedy act in Delivery Man.


KRISTIAN LIN
Ken Scott's French-language comedy Starbuck shattered box office records in its native Canada last year, so it seemed inevitable that an English-language remake from Canada's neighbors to the south would not be far behind. ...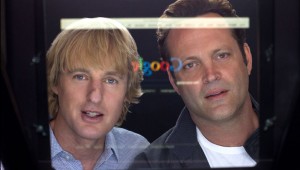 Comedy stars try to get back with the times in The Internship.


KRISTIAN LIN
Cast your mind back to 2005 for a second, when MySpace was the internet's hottest website, Desperate Housewives was the most exciting new show on TV, and Vince Vaughn and Owen Wilson were on top of the comedy world. The two a...