Posts Tagged 'vincent neil emerson'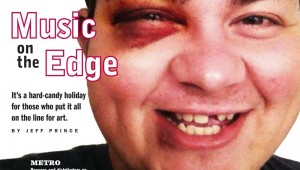 It's a hard-candy holiday for those who put it all on the line for art and freedom.


JEFF PRINCE
The artist named Vincent couldn't have had a good Christmas Eve. His head was bandaged, he'd been in a fight that day, and the police were on their way. He had very little money and wasn't sure anyone would ever pay atten...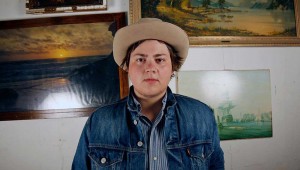 Our critics take a look at some new local records.


FORT WORTH WEEKLY STAFF AND CONTRIBUTORS
New stuff by a young, folk-inspired bluesboy, a precocious rapper, and a veteran hard rock band prove that Fort Worth's music scene is as productive and lively as ever. –– Anthony Mariani Vincent Neil Emerson's s...