Posts Tagged 'violations'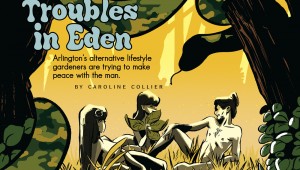 Arlington's alternative lifestyle gardeners are trying to make peace with the man.


CAROLINE COLLIER w/ PHOTOS BY BRIAN HUTSON
When Shellie Smith moved into the two-story house on three and a half acres of land in remote southwest Arlington in 1996, she was living a different life. She and her then-husband, a pilot, wanted to raise their two children i...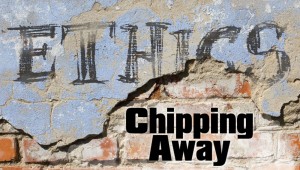 Fort Worth's code of ethics is being rewritten — or gutted, depending on your point of view.


PETER GORMAN
Two years ago, members of the city's little known and little used Ethics Review Committee found out what happened when you pissed off Mike Moncrief. The mayor tossed their board and major parts of the city's ethical ruleboo...