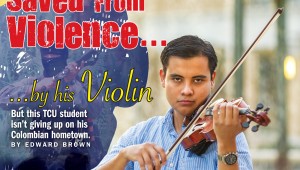 But this TCU student isn't giving up on his Colombian hometown.


Edward Brown
The odds were stacked against Edinson Moreno. Growing up in Siloe, a notorious neighborhood in the even more notorious city of Santiago de Cali, Colombia, the now 26-year-old witnessed violence almost daily. From seemingly endl...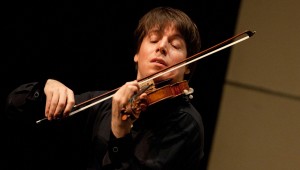 BIG TICKET
At 45, Joshua Bell is no longer the boy wonder of classical violinists like he used to be, but he has kept busy with a fascinating and varied career that has included playing on the soundtrack for the film The Red Violin, takin...
Big Ticket
For its spring program, Metropolitan Classical Ballet makes a deep bow to Tchaikovsky.