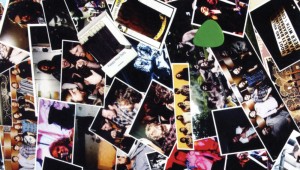 Another year, another batch of solid local tuneage.


ANTHONY MARIANI
True, recording technology has become cheaper over the past decade, and even the most antisocial or horrible local singer-songwriter can put out a record. But that ease of access just explains the numbers of records coming out ...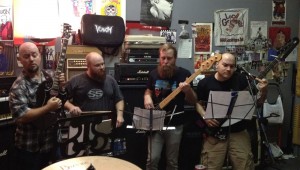 Doom is manifest in this Fort Worth quartet's debut EP, Bass Mountain.


ANTHONY MARIANI
Somebody smart has probably already written about the boom in doom rock in these decidedly doomy times. Yes, there has been doom since the early 1970s, specifically going back to Black Sabbath, who flipped the proverbial script...