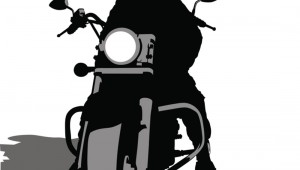 Static
This week's biker gang shooting at the Twin Peaks breastaurant in Waco prompted the North Texas-based chain to revoke that restaurant's franchise. Still, the shooting that killed nine people and wounded about 20 is having a...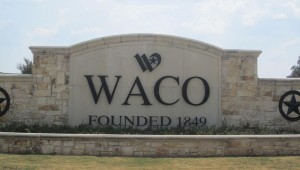 Jeff Prince
From The Land of Koresh Nine dead, twice that many wounded, and 165 people in jail. While waiting for critics to blame President Obama for the biker shootings in Waco, here's another possible explanation: biker gangs are ...
Listen Up
Brian Wright and the Waco Tragedies' Bluebird is a lyrically interesting rock CD that leans toward aggressive, energy-filled folk.