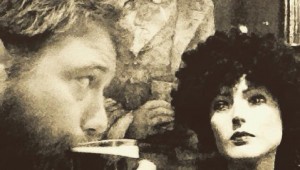 Keegan McInroe
My name is Keegan McInroe, and I am a singer-songwriter from Lubbock who's been living in Fort Worth off and on since 2001 when I began my four years of study at Texas Christian University. Over the course of my ten plus ...
Fort Worth Weekly Staff
Back again, readers? Come on in. We've saved a chair for you at the table. Hors d'oeuvres are up, the game is afoot, there's beer in the cooler, and you still have time to place your bets.