Posts Tagged 'William Campbell Contemporary Art'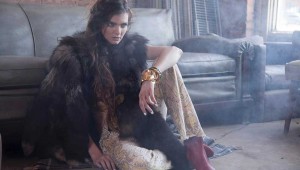 William Campbell Contemporary Art


GALLERY
Formed in 2000, Group f.8 was a photography collective that disbanded after five years of putting on shows that were highly influential in Fort Worth's art scene. Now the original artists (including former Weekly production m...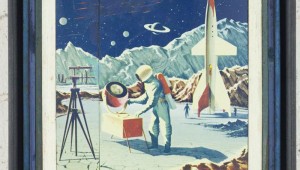 William Campbell Contemporary Art


GALLERY
The name of the game is "retro" at William Campbell Contemporary Art. Randall Reid's new show of collages takes its inspiration from commercial and graphic art from the 1960s, specifically from pulp novel covers and Space...