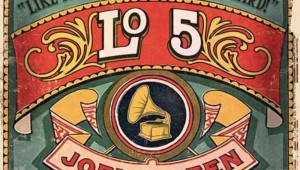 There's more to the Fort than indie-rock, as these new discs prove.


JIMMY FOWLER, ANTHONY MARIANI, AND JEFF PRINCE
So indie-rock has taken over Fort Worth. Not so fast, kemo sabe. There's still more to Le Fort than smart, melodic, rough-around-the-edges rock. Exhibit A: the following newish recordings. Joey Green's Lo 5 Joey Gree...