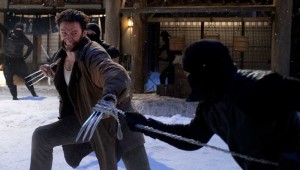 A meditation on The Wolverine and sagging summer tentpoles.


KRISTIAN LIN
Last month, Steven Spielberg and George Lucas made waves in the world of cinema by questioning the sustainability of Hollywood's current economic model. The directors didn't really say much that other economists and industr...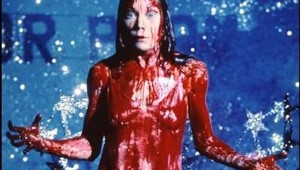 Kristian Lin
A bit of news came down this past week related to Bully, which is still playing in Tarrant County. A federal district court judge threw out the lawsuit brought by the family of Tyler Long (one of the kids whose suicide is cover...