Posts Tagged 'year of the bear'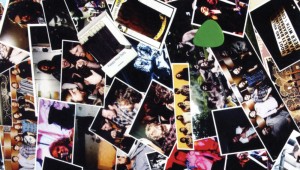 Another year, another batch of solid local tuneage.


ANTHONY MARIANI
True, recording technology has become cheaper over the past decade, and even the most antisocial or horrible local singer-songwriter can put out a record. But that ease of access just explains the numbers of records coming out ...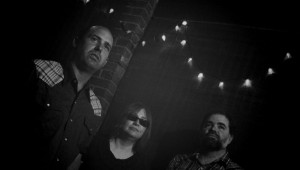 It's taken awhile, but the shoegazing Year of the Bear has arrived.


MATTHEW MCGOWAN
Now in their mid-30s and early 40s, the three Fort Worthians comprising the shoegazing, psych-rocking Year of the Bear are undertaking the novel task of learning how to write music and handle the nuts and bolts of running a ban...