Posts Tagged 'young zeus'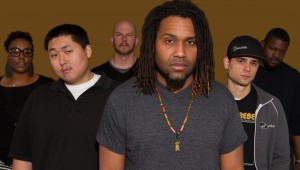 This new Fort Worth outfit blends hip-hop and reggae for the working class.


EDWARD BROWN
Young Zeus, a.k.a. Chris Birdine, doesn't have to dig very deep to find inspiration for his rhymes. When you grow up in Fort Worth's impoverished South Side with a drug-dealing father and gangbanging classmates, life-alteri...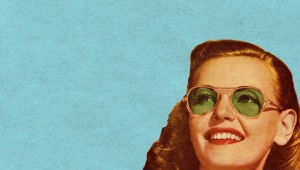 "Boutique pop," non-bling gangsta rap, pop-punk ­— the Fort's got it all.


FORT WORTH WEEKLY MUSIC STAFF
Now's as good a time as any to take stock of the quality releases to come from Fort Worth (sometimes with Dallas' or Denton's help) over the past couple of weeks alone: The Orbans' Vedere, The Fibs' Hex Hex Hex, a rec...