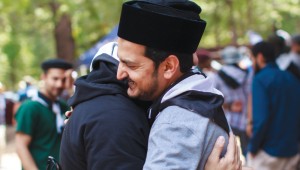 Local Muslims travel to national retreat, return home to spread the love.


MADELYN EDWARDS
Sometimes people tell Najm Saqib to go back home. But the Muslim American is home. Born in Pakistan, the 22-year-old business analyst has been an American citizen since coming to Fort Worth in 2007. At a coffee shop the other d...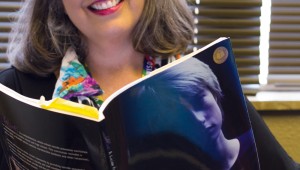 Too many Tarrant County kids are taking their own lives say social workers.


Peter Gorman
Teen, preteen, and young adult suicides: It's a topic that crops up now and then in news cycles but one that should be getting a lot more attention, say several Tarrant County social workers and counselors, because it's mor...
Elitism and money have turned a summer pastime into big business that burns out many kids.


ERIC GRIFFEY
At 10:30 on a blisteringly cold morning, when most 14-year-olds are just rolling out of bed, the Tigers of the Texas Select League are into their second baseball game of the day — the first was at 8 a.m.
The Show
Let's hear it for the girl! No, scratch that. Let's hear it for the woman!