Visionary Awards Info & Tickets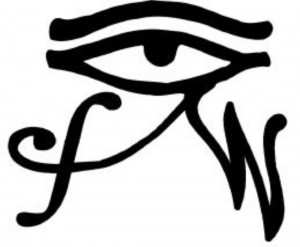 For the past 16 years, we here at Fort Worth Weekly have been celebrating local musicians by offering our Music Awards, a popular vote for Fort Worth/Arlington artists in various genres that attracts thousands of ballots from all over the globe. To embrace the wider arts community, we last year inaugurated the Visionary Awards, three $500 cash awards given to three outstanding young artists in various non-pop-music disciplines, including visual art, film, and theater. We're writing you now to inform you that our Third Annual Visionary Awards are here.
On Thu, March 21, from 6 to 9 p.m. at Artspace 111 (111 Hampton St., downtown, 817-692-3228), we will honor the three 2013 recipients, whose names will be announced at around 7 p.m. Ticket price ($20 per person; $30 per couple) food from Reata, adult beverages (including beer, liquor, and wine) and the spacey tunes of Skeleton Coast. Tickets can be purchased either at the door or online at www.spunetickets.com.
As part of the Visionary Awards, there also is the Rahr & Sons Brewing Company Visionary Brew label contest. The winner will be announced toward the end of the evening, and the label and beer will be unveiled at a party around Fall Gallery Night.
**UPDATE: You have until Tuesday, March 19 to submit your art!**
Thank you for your interest and for supporting the local arts community and we look forward to seeing you all there!