Remember how I mentioned recently that Spencer's Corner closed? While I'm sure plenty of haters cackled with glee, the double-decker Westside house of trashy fun had a lot of fans, and for anyone who remembers a night out there, it's probably a fond memory, even if it's a fuzzy one.


I bring this up again because I was heading west on Camp Bowie the other night and noticed the marquee on Illusions Cabaret read, "BYE BYE SPENCER." That a strip club would possibly dedicate its own messaging to pay tribute to an unrelated bar was a little surprising, but then again, if Spencer's was to be bid farewell by a naked-lady joint, Illusions makes the most sense. They share a certain, um, disregard for fanciness, and I wouldn't be shocked if there was significant customer overlap between the two. I assume so, anyway.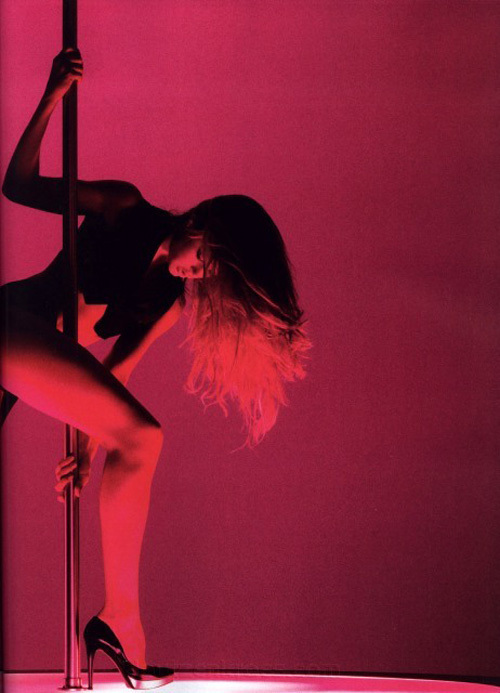 Still, I was pretty sure the letters you get for a marquee come with apostrophes, so maybe Spencer was actually a stripper, one who departed for greener pastures or bigger tips. What the hell, I said to myself. Might as well find out. I hung a left into the parking lot.