 Written as a 60th birthday present for a member of the board of directors at Seattle's ACT Theatre, Becky's New Car has had a...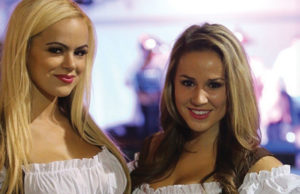 This year marks the 500th anniversary of the Reinheitsgebot, the Bavarian law that stated that only water, hops, and barley could be used in...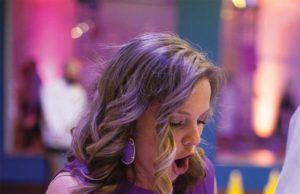 On April Fool's Day, the Fort Worth Museum of Science and History will hold special events all day to get people through the doors... By some mysterious confluence of events, a large number of local theater troupes are unveiling musicals this weekend. Theatre TCU is putting on Rodgers...