 In the wee hours of the morning, she sat before her computer doing something that would mortify her parents. She pecked her way to... This year is all about change. First off, that sleeping panther. If he had any remaining hope of snoozing on a downtown street, we're... On the recent April night when I became a Catholic, my feet hurt like hell. It must be the brand-new shoes, I told myself while...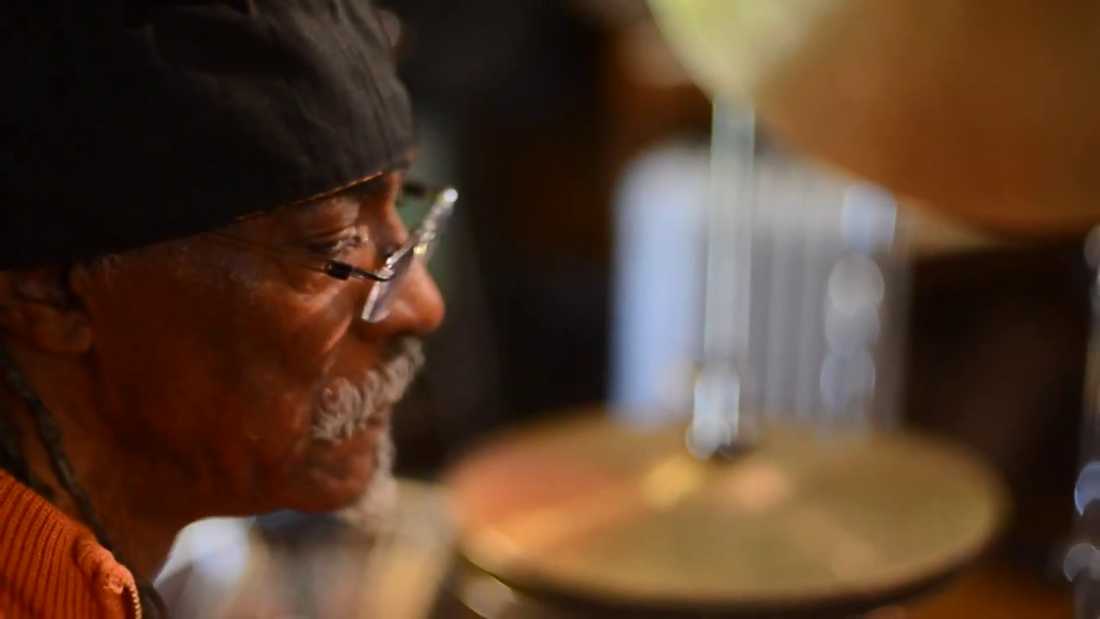 The haunting music wafts out of the black-painted frame house. The notes have no trouble negotiating the double layers of wrought-iron fence, surrounding first...